Regular price

Sale price

$24.00 USD

Unit price

per
Why Black Stag?
Simply, because what's important to you is what's important to us.
This is yarn, fibre and ready handmades made for spinners, knitters, crocheters and weavers by one of you. A polycrafter with a passion for fibre of 20 years and counting. This is love for the long haul.
We want to offer the best price for luxury fibres so we can be as accessible as possible and promote slow fashion - these yarns last so we want you to be able to make something you adore that will long outlive anything off the shelf. Investing in these handmade pieces pays dividends in use over time, they can be remade into new pieces and recycled - no addition to landfill here.
We want to keep it green, keep it local, keep it small business.
We want to share our love of tradition and heritage and our passion for vibrant, bold and expressive colour so you can make the things that show who you are. Seeing the beautiful projects your skill and vision create, seeing people love wearing our makes and hearing your feedback truly keeps us creating.
You make magic happen.
Shop Best Sellers
Most popular
Regular price
Sale price
$24.00 USD
Unit price
per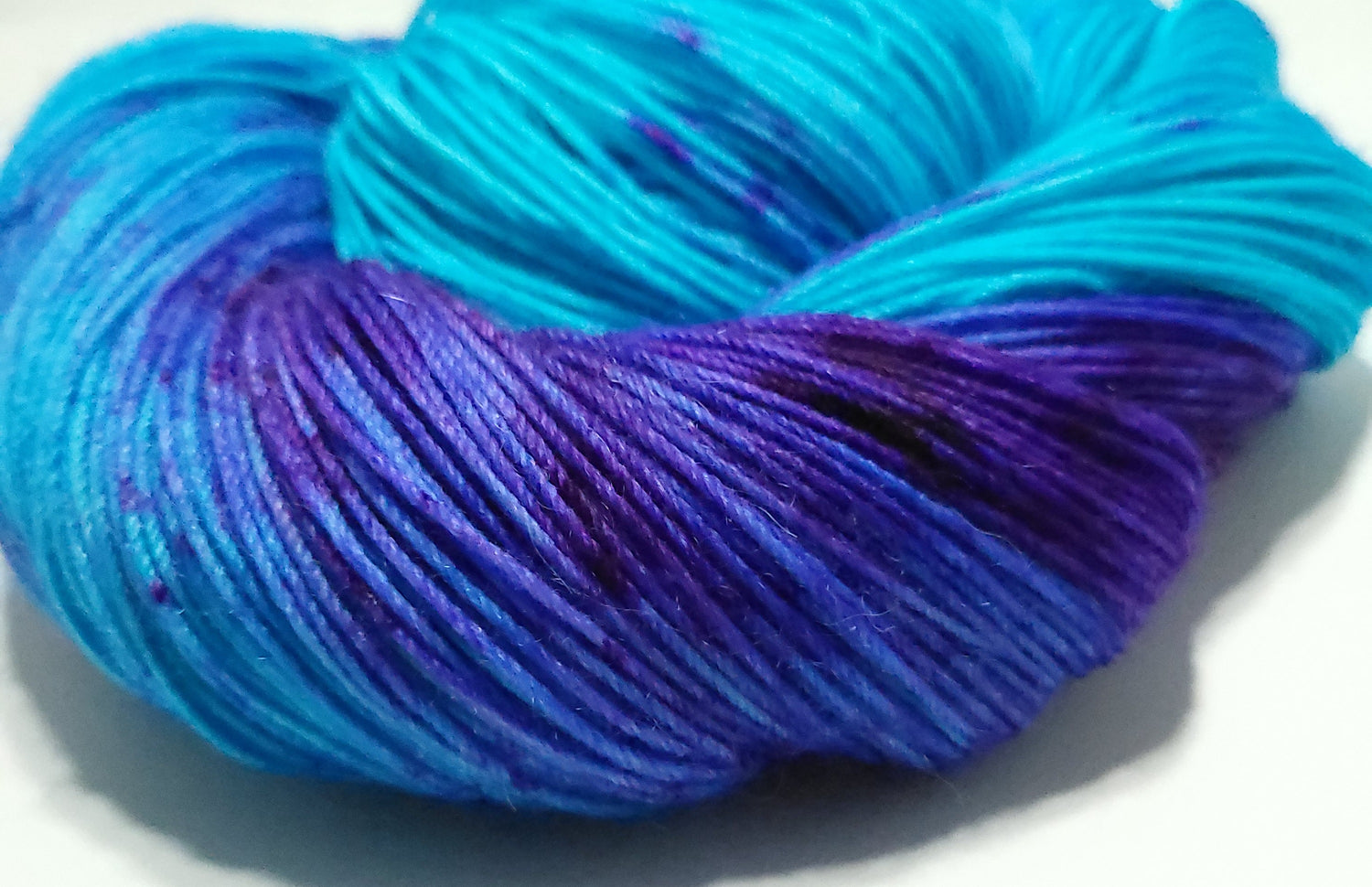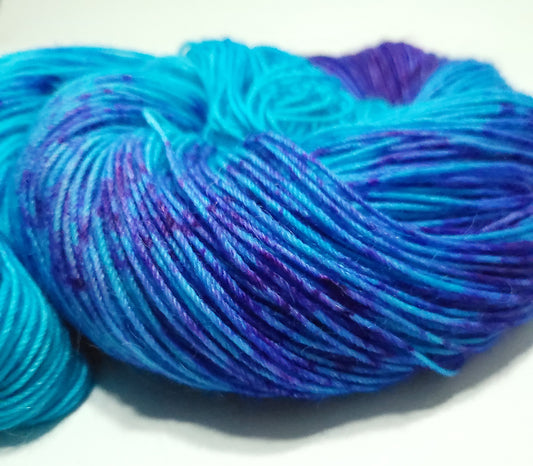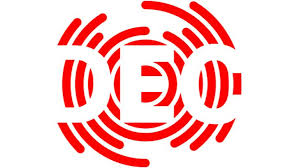 Donations available at checkout!
As you may know our previous donations were committed to Crisis the national homelessness charity. While I will continue to donate to Crisis personally Ukraine needs help now. At this time 10 million displaced people need our urgent support. This number is estimated to rise to 18 million people.
Until further notice checkout donations will go to the Disasters Emergency Committee - Ukraine Humanitarian Appeal.
#WeStandWithUkraine
Thank you for taking the time to read this, I appreciate it and you - Sam @ Black Stag